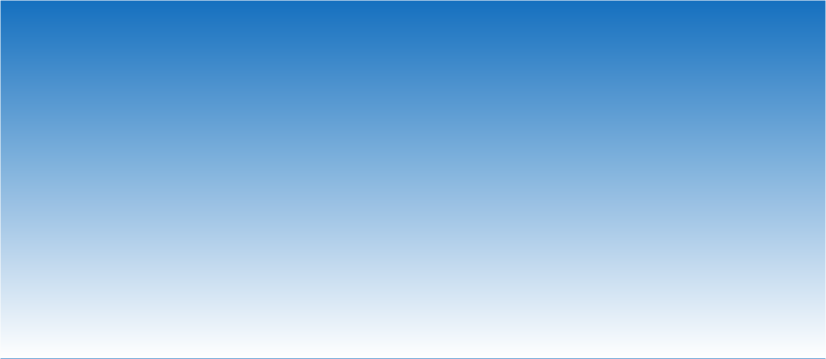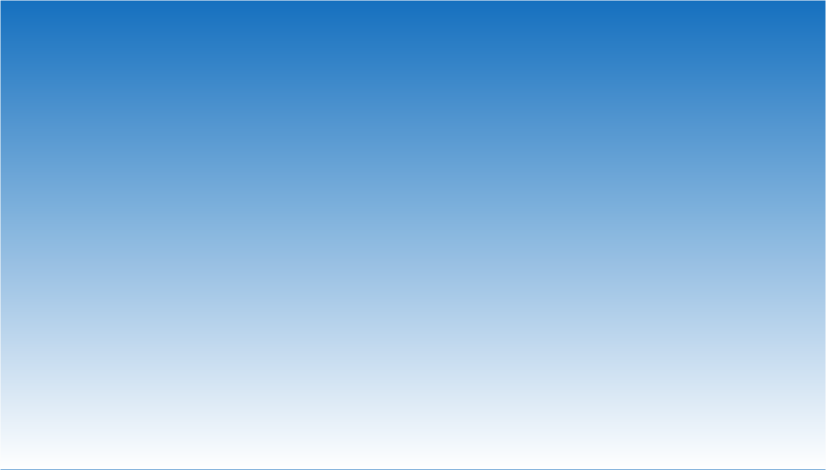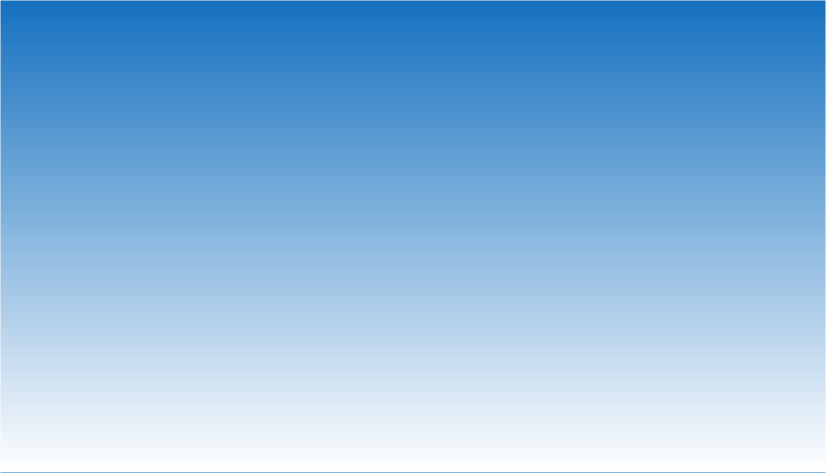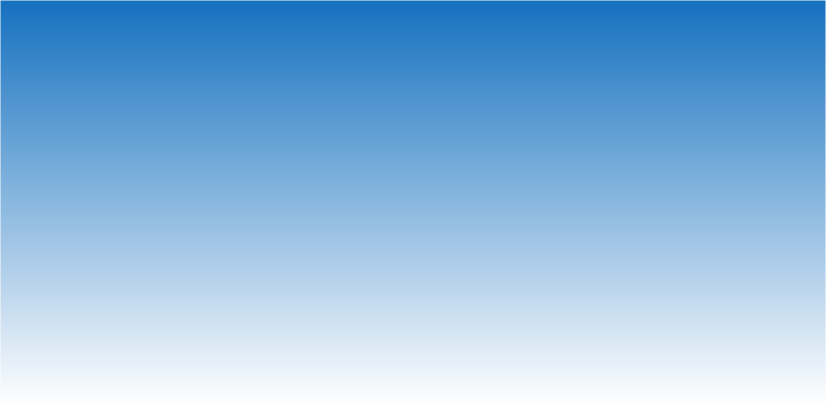 Analyze potential Economic development Improve communities Sales & Marketing Improve marketing campaigns Track customers behavior Improve customer satisfaction Property Management - Improve maintenance - Efficient Planning Improve decision making Optimize Routes Coordinate technichians Improve response time Visualize Information Optimize People & Assets

Optimize field work and Assets

Manage jobs and assets more efectively.

Get predictive travel time and make efficient route planning.

Assign the right person to the right job - better customer service




Improve decision making processes

See your data patterns and tendencies on a map.

Make better and quicker decisions more intuitively.
Sales and Marketing

Understand purchasing patterns and customers demographics.

Visualize marketing campaigns to disply how and where you are effective.

Use smart Analytics to understand trends and market values.
Contact Us

Israel:

E-Mail: inquire@autobahnsoftware.net
Phone: +972 (3) 5169139
Post: P.O.Box 29035, Tel Aviv 6129001

FL, USA:

E-Mail: inquire@autobahnsoftware.net
Phone: +1 (786) 2337546

Property Management

Organize properties with visual reports to help understand efficiency and eliminate fraud.

Coordinate field personnel and improve repair times.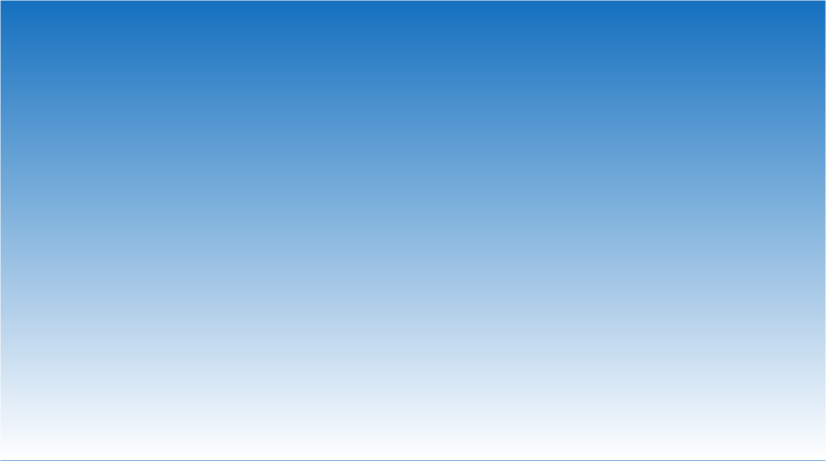 About Us

Today's technologies allows us to collect, analyze, process and distribute a wealth of information at any given moment.

Maximizing these technologies to an array of markets is our mission.

With over 50 years of combined knowledge and experties in enterprize scale solutions, Autobahn Software's team is dedicated to develope real time geolocation software and to deliver high-end, front end customer, user experience solutioms to improve decision making in your business. Forseeing future growth in abilities and demand, Our Hybrid infrastructure allows scaleability with maximum security and productivity in mind.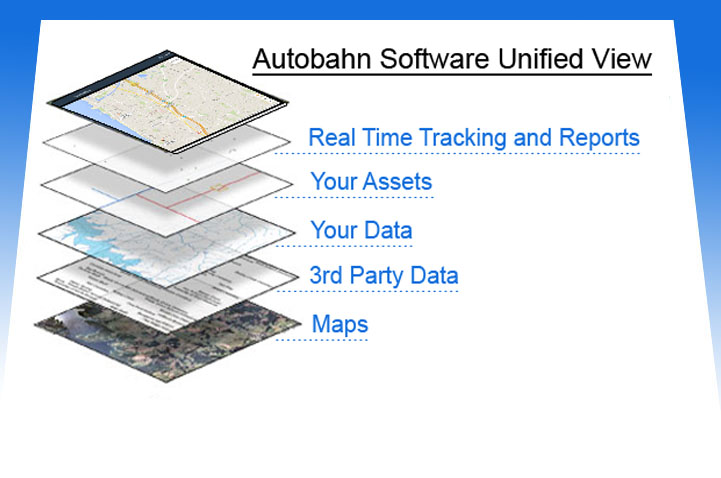 Original Photo courtesy of the U.S. Geological Survey
The USGS home page is http://www.usgs.gov
All Names and Trademarks ™ and Copyrights ©
Are registered ® and owned by Autobahn Software Ltd